South Florida House Painting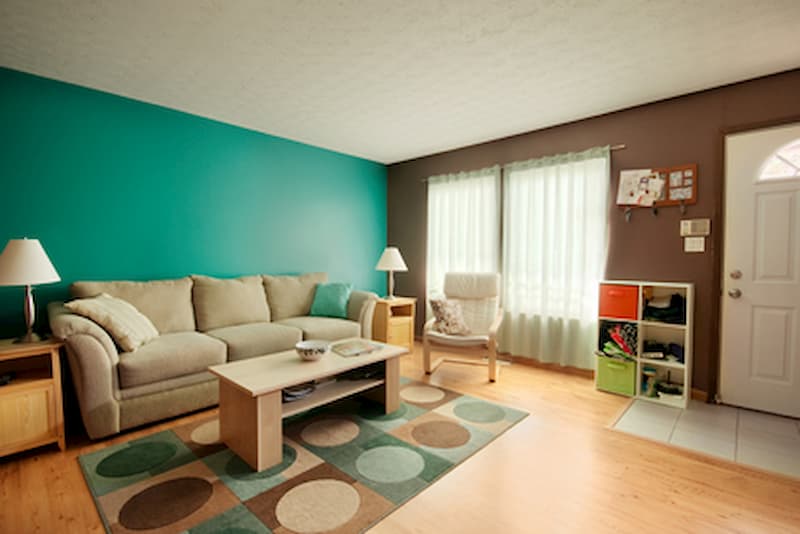 One of the most important services the Big Green Men team offers is South Florida house painting. The impression that your home makes is based on what people first see. All the elaborate landscaping in the world won't help make a difference if the exterior of your home is filthy and rundown. If you want to add to your curb appeal then it is important to make sure you take care of this as well.
Like other types of painting, the major part of the actual work comes from the preparing for the job. This is also an ideal way to make sure your home is not in need of major repairs. We will clean the exterior of your home and make minor repairs in order to get your home ready to be painted. Since 2000 we have been the name to rely on when it comes to this, South Florida pressure washing, and other types of related services.
Painting and decorating your home is an excellent way to not only express your personality, but also increase the value of your home. This is however a big task to take on so it is important to be sure that you get the right team of pros to get the job done. Contact us today to find out more about what we can do for you and your home.
Professional House Painting
Our proven professionalism and experience will transform your biggest investment, your home, into a work of art that you and your family can enjoy for years to come. But don't take chances when it comes to who you trust to get the work done. We want to help show you what makes the difference between the work other companies offer and what we can do for you.
If you want to get started, then now is the best time to get your estimate. We can find out more about what you want to accomplish and answer any questions you may have. But we can't get started until you give us a call.
South Florida House Painting
There are plenty of benefits to getting your home pained and some that you may not even be thinking about. For instance, if you are looking for a way to remodel or renovate your home because you have grown tired of the look, this is one of the best ways to change the look without getting into an expensive and time consuming renovation. It is also a great way to protect the surface.
Once paint starts to age and weather it loses its ability to protect the exterior of your home. A fresh coat of quality paint is like putting a protective shell around your home. Now that you know all of the reasons you should go through with getting your South Florida house painting done, and through Big Green Men, then all you have to do is give us a call.
---
Recent Residential Painting Related Articles
Interior Painting Services – Why A Pro is Better Than DIY, Every Time

Getting the inside of your home painted is the next best thing to getting it remodeled. You can drastically change the visual aesthetics, as well as the overall ambiance, just by changing the color. However, one common mistake homeowners make is thinking that this is the […]

How To Match Colors and Designs in Your Home

When it comes to designing your home it's important to realize that you are the captain who steers the ship. No matter what you're designing, all final decisions ultimately lie in your hands. No matter what company you're working with - no matter how experienced or […]
Give Your Coral Springs Pressure Washing & Industrial Specialist a Call Today!