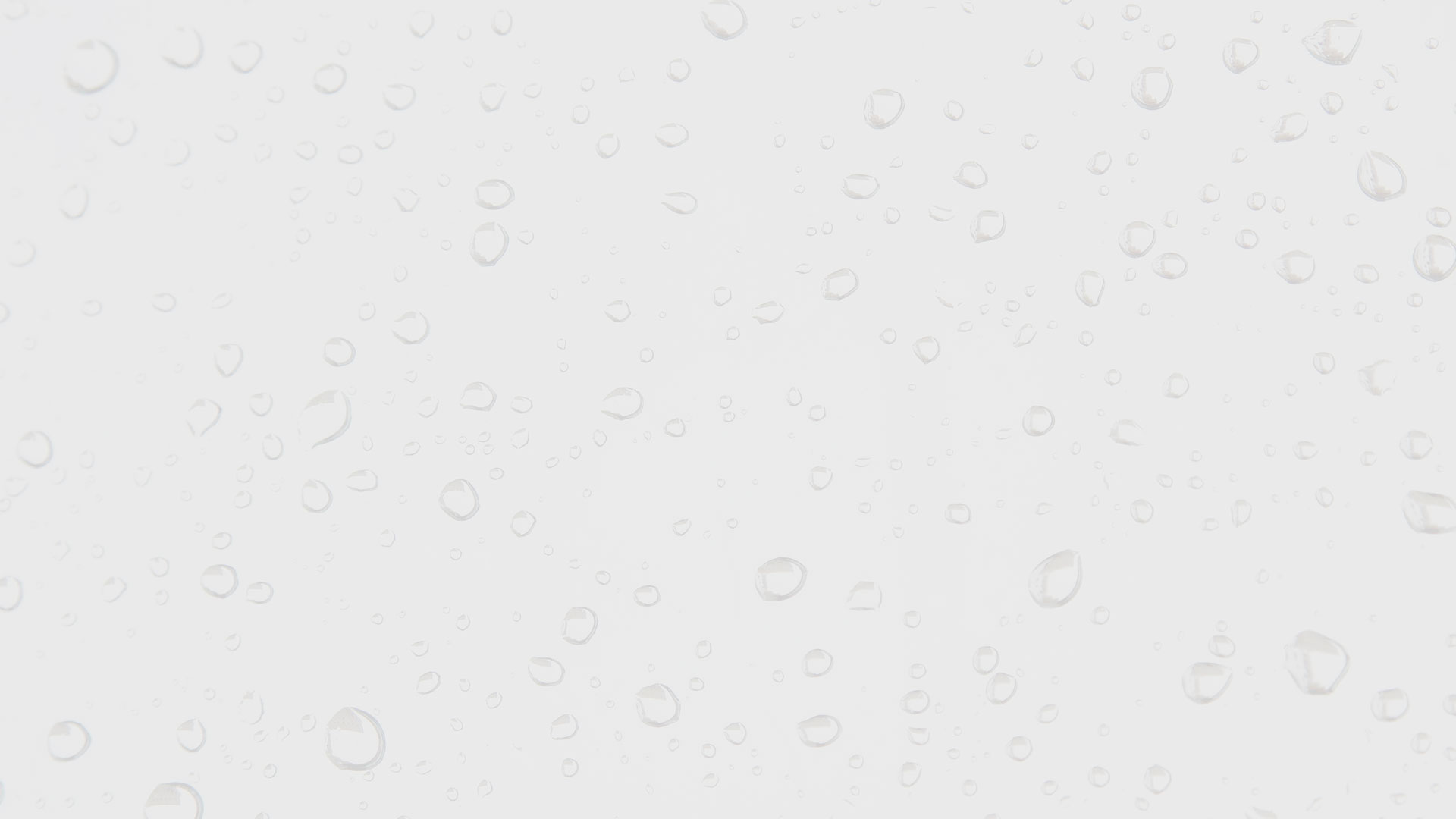 South Florida Pressure Washing & Industrial Cleaning Solutions
Big Green Men offers a variety of pressure washing and industrial cleaning services in Miami and the South Florida area. We work hard to meet the diverse needs of our diverse customer base by offering a wide assortment of services. One thing you can be sure of is that no matter what service you need to be taken care of, we will provide you with the finest in customer care and workmanship for every job, every time. With over 15 years of loyal and dedicated service, we bring our skills, experience, training, and cutting-edge technology into each job we take care of.
We also use innovative cleaning solutions to take care of your job safely and effectively while staying eco-friendly. Our proprietary ingredients and formulas have helped us make Big Green Men the premier industrial cleaning company for all exterior, commercial and residential needs. It means a great deal to us to be able to provide quality cleaning service without sacrificing being eco-friendly. We never settle for less than the best in the products we use or the handiwork we provide so that you never have to settle for the quality you receive. Areas We Service in South Florida
Big Green Men is dedicated to being Eco-friendly and effective with our pressure washing. That way, our customers and the environment benefit from our services. We believe in going above and beyond to satisfy the client and do what's right for the environment.
South Florida is a beautiful area, and it gives us great pride to be trusted to clean so many local properties in the area while also taking measures to protect the eco-system. Exterior cleaning shouldn't mean cutting corners that could compromise your property or the environment. Please contact us to schedule a service appointment in any of the following locations:
Home Improvement Services
You'll feel good knowing you can also count on us for some of the most essential home improvement services. Big Green Men is more than a company to trust for exterior cleaning because we'll also provide you with critical repairs and improvements that enhance your home and increase its value.
What can we take care of for you today? Call us to schedule an appointment for any of the home improvement services listed below.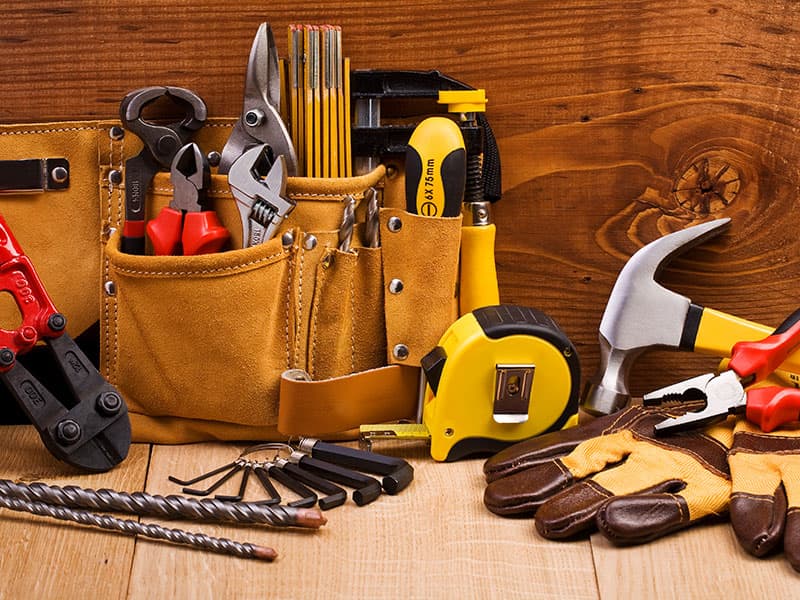 Professional Painting Services
We are also pleased to be able to offer the finest in professional grade painting services for residential and commercial clients. This includes yacht and bottom boat painting, an important task to take care of here in South Florida.
Getting the quality painting you deserve shouldn't have to be a struggle. So it is good to know that when you work with the same team that can take care of your South Florida pressure washing and roof cleaning, that is the same crew that can tackle your painting service needs.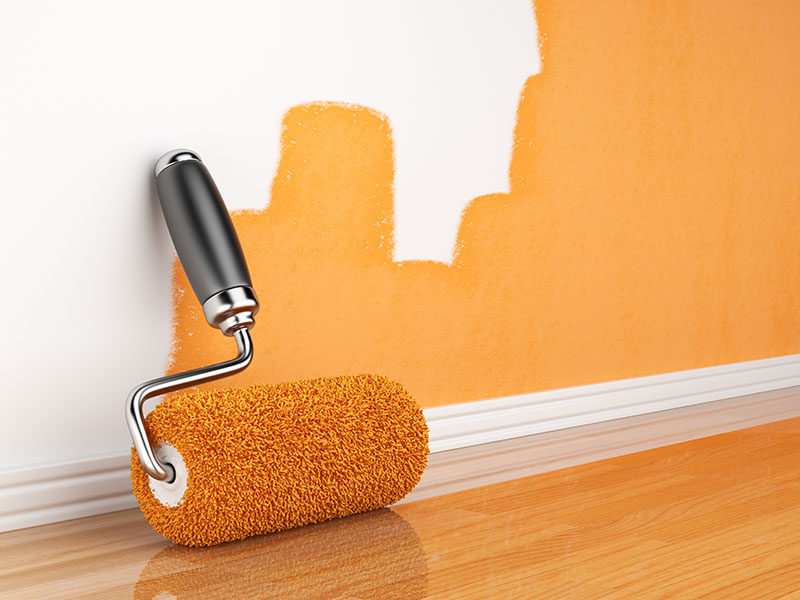 Frequently Asked Questions
Professional pressure washing is the best way to go for several reasons. For one thing, we have the training, equipment, and experience to get the best results for your exterior surface cleaning. There's no reason for you to risk property damage or bodily harm when you can save yourself the trouble and delegate the job to Big Green Men. We also offer additional services you wouldn't be able to tackle, such as roof mildew protection.
Although it was once common practice to use the same high-pressure cleaning approach to wash all exterior surfaces, however, industry experts now know better. We adjust our exterior washing techniques based on the material and surface we're cleaning. We'll use something milder for delicate jobs, like soft washing for cleaning your roof, gutters, or windows. To schedule an appointment with the best pressure washing crew in Miami, call us immediately.
We offer a wide variety of residential and commercial painting services, including sealing services for surfaces like roofing and asphalt. The goal is to protect and beautify your home. Commercial services also mean making conditions safer for patrons, like parking lot striping. We have your best interest in mind, and your satisfaction with our work is guaranteed.
As homeowners look for ways to save money and the environment, cabinet painting has become increasingly popular. If you're remodeling your kitchen, it enables you to save money and time while keeping otherwise suitable cabinets out of the landfill. Some homeowners bypass major kitchen renovations by painting just the cabinets and making a dramatic difference. To learn more about the benefits of cabinet painting, give us a call for inquiries or to set up your service appointment.
Project Gallery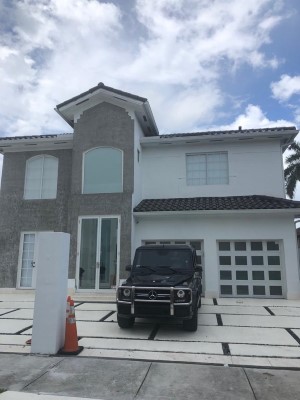 Elastomeric Roof Painting In Miami, FL
Elastomeric roof paint not only waterproof the roof seal coat to completely as well as reflects 94% of the sunlight back into the atmosphere keeping your house cool and saving your money thousands of dollars a year on your air-conditioning bill. Project Gallery […]
Recent Articles
5 Reasons to Hire a Florida Professional Power Washing Company

Though it may appear to be a simple chore for homeowners to engage in, pressure washing is a bit more complicated than it seems. You may think that hiring power washing contractors is a waste of time when you can buy the equipment in a store […]

Benefits of Miami Beach Driveway Cleaning

The outside of your home needs to look it's best at all times. You have no control over the amount of people that drive by and see the exterior appearance of your home. It is important that your home gives off the look of a clean, […]

Why Add a Drywall Access Panel When Making Drywall Repairs?

If you've ever had plumbing problems, you may have experienced times when your plumber had to tear through your drywall to get to the pipes. Unfortunately, there are times when you can't help causing damage to the drywall and this is true when your plumbing springs […]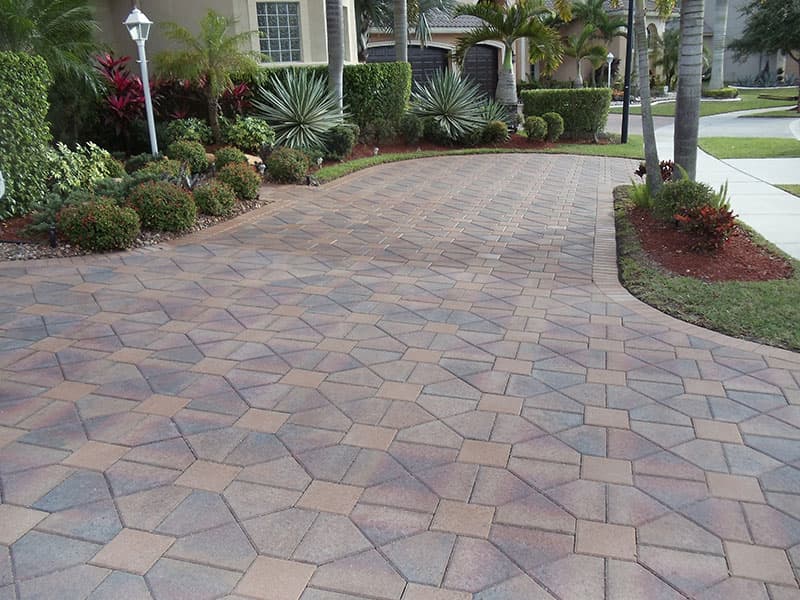 Give Your Coral Springs Pressure Washing & Industrial Specialist a Call Today!