Elastomeric Roof Coating To Protect Your South Florida Rooftop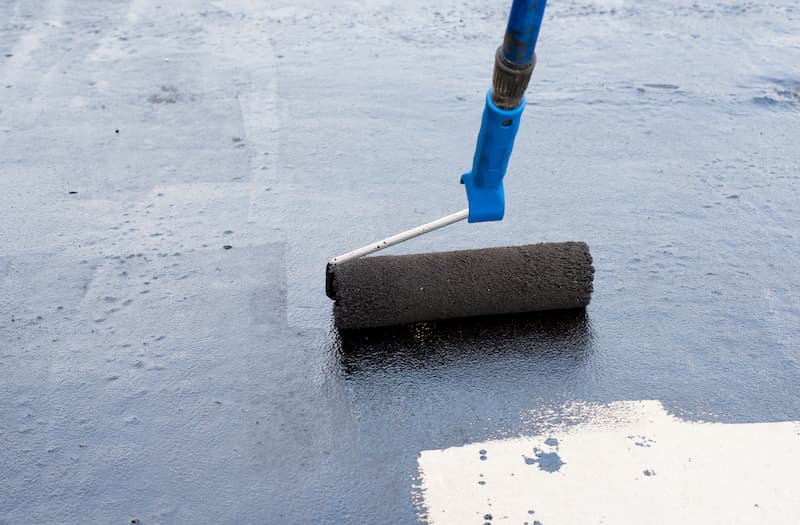 An elastomeric roof coating is an excellent solution for many buildings in Miami, and Big Green Men is the right company to call for this type of service. The liquid-applied layer is typically made from acrylic or silicone and dries to become an elastic membrane. It can be applied to existing low-slope roofs, resulting in a durable coating that holds up to a wide variety of weather conditions.
It's our job to provide local clients the services they require, like this and roof mildew protection. We work with home and business owners daily, ensuring they get the service they need and the quality care they deserve. Taking care of your residential or commercial property isn't easy, but you don't have to do it without professional help.
While elastomeric roof coating is applied like standard paint, it's much stronger and is a job that's better left to trained and experienced professionals. Mistakes or missed spots can lead to serious roof problems in the near future. Don't take chances when it comes to your building, especially the roofing system that protects the rest of the structure.
Coating Roofs
It makes sense to trust the experts known for pressure washing for Miami area homes and businesses with roof coatings. The first thing you have to do before painting or coating a roof is clean the surface, and we'll use soft washing to remove dirt, oil, and stains before moving on to the coating application.
Why do you need elastomeric roof coating? There are several benefits of coating roofs, such as:
Longevity - If you're looking for a way to extend the lifespan of your roofing system by as much as 20 years, adding this seamless layer to protect against degradation is a must.
Efficiency - Stop absorbing heat from sunlight that makes the roof and your facility less energy efficient.
Maintenance - Repairs and maintaining your roof is easy because you'll just need to apply more coating to mend damaged spots.
Reaping The Rewards
If you'd like to extend the lifespan of your roof, make maintenance more manageable, and offer premium protection against the elements, a roof coating is a wise solution. Big Green Men provides quality products, materials, and labor for every project.
Call us now for elastomeric roof coating services in Miami. We promise to go out of our way to exceed your expectations and provide 100% customer satisfaction.
Give Your Coral Springs Pressure Washing & Industrial Specialist a Call Today!