Deck Repair in South Florida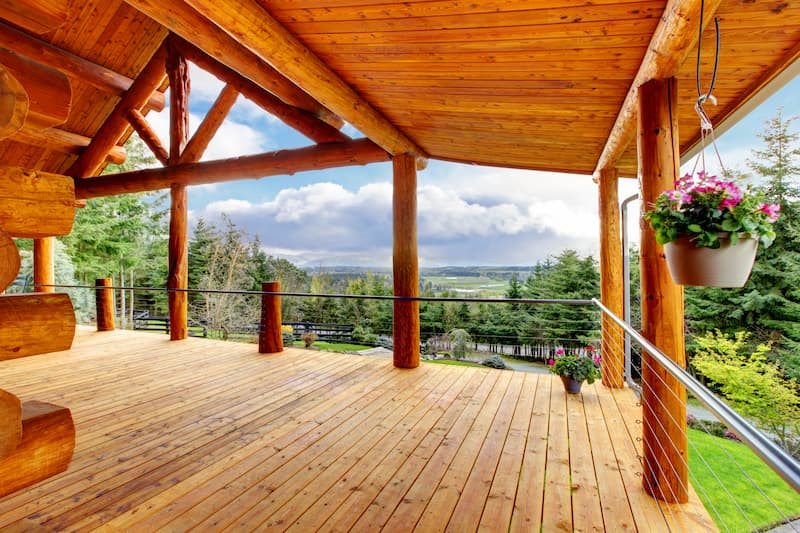 Not sure if you are in need of South Florida deck repair? It all comes down to facing the reality of the condition your deck is in. Having an outdoor entertainment spot like this is a wonderful addition to any home. Yet if left in disrepair, it will not only be unusable it will be an eyesore. Of course we live in the ideal place for any type of outdoor space like this, but that's what makes it so important to keep up with the maintenance of this exterior addition.
Taking better care of your deck is essential to keeping it intact. Without proper upkeep, you are going to be stuck with having to replace yours much sooner than you should have to. These spaces are built to last and it is intended that you should be able to get decades of use from yours. But that is only possible if you let experts, like the team at Big Green Men, take care of maintenance and repairs.
Expert Deck Repair
There are a variety of things that can go wrong with your deck. But some of the most common issues we deal Big Green Menreen Men include:
Deck Fasteners – Fasteners include nails, screws and anchors. If you see a lot of nails sticking out, or screws that have corroded, this could be the sign of a bigger problem. Corroded, loose or missing fasteners can continue to damage the wood around them and undermine the structural integrity of the deck, railings and stairs. If you spot such damage, it is time to call a pro to come evaluate and fix the problem.
Cleaning and Maintenance – Mold, moss and discoloration are all examples of issues that can occur that require cleaning. Deck cleaning and maintenance is an entire topic in and of itself – so if you are not able to thoroughly clean and seal your own deck, it is time to let the South Florida pressure washing experts handle it.
Railings, Banisters and Stairs – Push on the railing and banisters to make sure they are secure. Examine the deck surface and stair treads to make sure there is no sagging or cracked boards. Stand on the surface and stairs and shift your weight back and forth to make sure there is no swaying or excessive bounce. If you detect any of these issues, you should call an expert about repairs.
Decayed or Rotted Wood – Pay particular attention to the areas that appear to remain wet. You want to find any wood that id rotted or decayed. If such an area has splintered, attempt to pull a piece off. Or you can use a screwdriver to pick at the wood and see if it feels soft or spongy. This is a tell-tale sign that you need a professional to make some repairs.
South Florida Deck Repair
So now that you know you need repairs, it is time to make the call. At Big Green Men we look forward to helping you with your Florida deck repairs. Help prolong the life of your outdoor living space by getting it fixed, today!
Big Green Big Green Menese Services:
Deck Repair
Pool Deck Repair
Deck Restoration
Deck Cleaning
---
Recent Deck Repair Related Articles
Give Your Coral Springs Pressure Washing & Industrial Specialist a Call Today!