Thorough Graffiti Removal To Quickly Restore Your South Florida Exteriors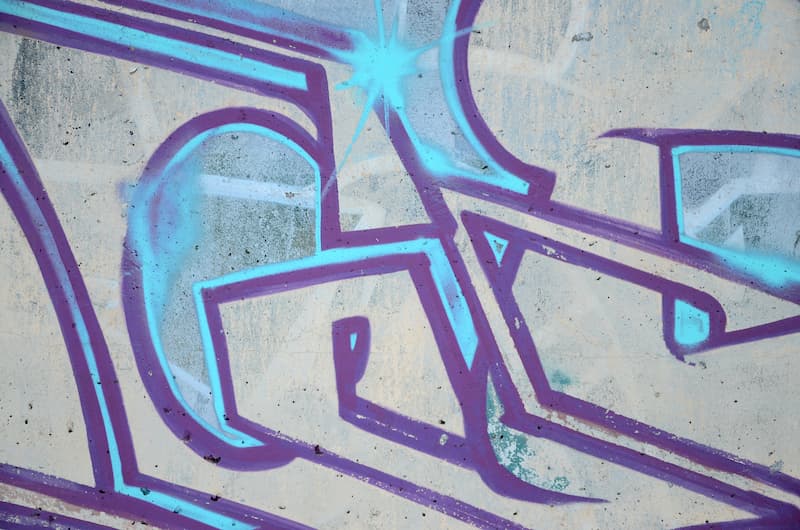 Big Green Men is the top local resource for integral services like graffiti removal. It's essential to keep your Miami property looking nice, be it residential or commercial. Businesses are most commonly targeted for this random act of vandalism, but we're here to clean it promptly and professionally.
We offer all of the services that our clients need, whether it's graffiti clean-up or parking lot line striping. There's no reason to look elsewhere for cleaning, improving, and painting. Our dedication to customer satisfaction is how we've been able to earn our top-notch reputation.
Even if the content isn't graphic in nature, you still want graffiti removed as soon as possible. Keep our number saved in your contact list so you can immediately call us when you find you need graffiti removal.
Spray Paint Cleaning
When you're the top choice for pressure washing for Miami area homes and businesses, you see a lot of messes. Spray paint is one of those unfortunate substances that adhere to the surface and gets in the crevices of porous surfaces. Not all companies that offer exterior surface cleaning can handle a job like spray paint cleaning, so be sure you check before hiring anyone other than us.
Established industry experts best handle graffiti removal with the know-how to do the job effectively and efficiently without causing further damage to your property. We've helped homeowners but also local businesses and organizations with paint and graffiti clean-up.
Schools
Churches
Playgrounds
Office Buildings
Convenience Stores
The longer you wait, the harder it is to remove and the more likely it is to leave some type of permanent stain behind. Make it a priority and make it a point to call Big Green Men quickly when you need spray paint removal.
Importance of Speedy Graffiti Clean-up
As soon as you realize the exterior of your building has been tagged, it's time to do something about it. But why should it be addressed immediately?
Prevent more graffiti
Deter further acts of vandalism
Avoid permanent damage
Instill confidence among customers
Prevent the business from looking closed
Avoid letting the building look abandoned
To protect your brand image and retain your local customers, keep the outside of your facility clean and free from graffiti. For superior pressure washing and graffiti removal in Miami, contact our team of dedicated experts.
---
Recent Graffiti Removal Related Articles
South Florida Gum Removal Tips

The walls, floors and carpets in high traffic areas such as malls, schools, parking lots, and restaurants that are maintained on a daily basis, may still feature wads of chewiness. In fact, most people carelessly discard chewing gum without giving a thought to the effort that […]

Power Washing Experts Specialize in Graffiti Removal Services

If your Miami home or business has been tarnished by graffiti, it is hard for you to make the most of your property. At your residence, you and your family cannot take pride in the look of your home. At your business, your commercial […]
Give Your Coral Springs Pressure Washing & Industrial Specialist a Call Today!