Heavy Equipment Cleaning To Maintain South Florida's Construction & Oversized Equipment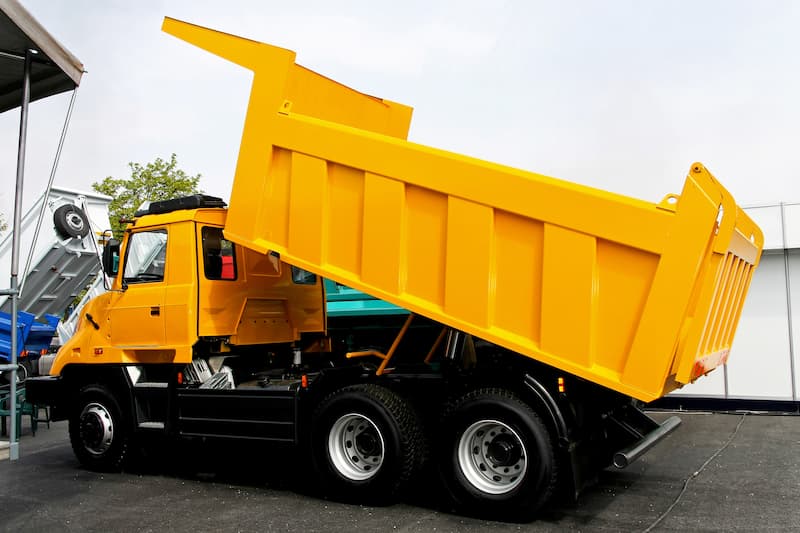 Big Green Men is the reliable local resource to trust for jobs like heavy equipment cleaning in Miami. We take care of a wide assortment of important jobs for your commercial clients, including equipment and post construction clean up. We aim to take care of cleaning things up, making your job more manageable.
Cleaning for heavy equipment is necessary. Your construction and other equipment will work better and last longer with routine cleaning. The pressure washing work we do will help to remove grease, mud, and other substances that cause a build-up of grime. If not regularly cleaned, the accumulation gets into gears and other crevices in the machinery, causing it to not work well.
Heavy equipment cleaning also isn't something that you should attempt to take care of on your own. Focus on the work you and your company have to take care of and leave the clean-up work to our crew.
Large Equipment Washing
Regarding pressure washing for Miami area businesses, not all local companies offer large or heavy equipment cleaning. Yet, all companies using large equipment require cleaning for it. There are plenty of reasons to get proactive about scheduling routine cleaning for your heavy machinery:
Pressure washing is a vital part of preventative maintenance, which helps lower the risk of running into problems and repairs with equipment.
Removing grime helps your machinery run cooler, preventing overheating and complete malfunctions.
A clean machine is an efficiently running machine, and that means it requires less fuel or energy to keep equipment running.
Prevent expensive downtime by cleaning your equipment and making sure it doesn't break down.
Keep your work conditions safe by keeping the equipment clean and lowering the risk of anything malfunctioning.
Plus, keeping your equipment clean looks better, and that's important for your company's image and to make a positive impression on clients and investors.
Effective Cleaning For Efficient Equipment
Big Green Men is here for you and ready to spring into action when you make the call to our team. We'll use our pressure washing methods to get the entire surface area and into crevices where dirt likes to hide.
Call us in Miami for jobs like heavy equipment cleaning and more. We promise to go above and beyond to deliver exceptional results. Your company's ability to work and uphold its reputation depends on you contacting us for thorough, professional cleaning.
Give Your Coral Springs Pressure Washing & Industrial Specialist a Call Today!