Carpentry Services To Help South Florida Property Owners To Maintain & Expand Their Properties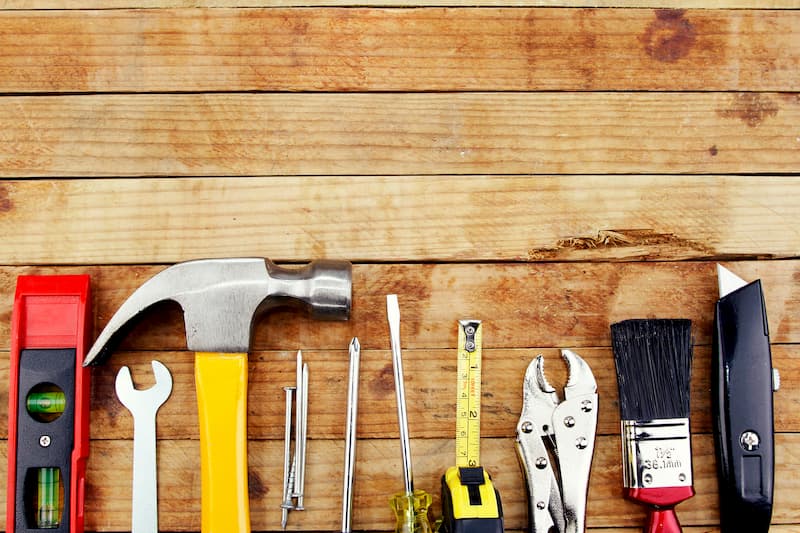 Big Green Men is a name you can trust in Miami for home improvement services, including carpentry. We cover a broad scope of essential services for local homeowners, such as fascia wood repair and cabinet painting. Although we've become the go-to resource for managing pressure washing for Miami clients, our primary focus is on whatever you need to make your home look better.
We have the required training and licensure for various services crucial for taking care of your residence, like carpentry. It's good to have a reliable, local company you can count on for all your service needs.
If you have a project or a problem requiring a professional carpenter's expertise, we'd be glad to help. Call us to inquire about our services and let us know what type of service it is you need.
Carpenter & Framing Contractor
Hiring a carpentry expert usually falls into one of the following types of categories:
Rough carpenters - Or frame carpenters, specialize in basic framework construction so that your home is level, square, and plumb.
Finish carpenters - As the name implies, this finishes rough carpentry work and includes tasks like installing roofing, doors, and more.
Cabinet makers - This type of carpentry work is about making cabinets and similar structures or taking care of final details for renovation work.
We offer the services our customers need the most. So we can put the finishing touches on your cabinetry or repaint them for you. We offer a diverse assortment of services, so you'll always have a dependable professional to tackle the jobs that are standing in the way of completing your dream home or finishing renovations to improve your home.
How To Hire A Reputable Carpenter
Hiring a contractor for any type of job can feel overwhelming, especially when the work is for your home. Mistakes or shoddy workmanship can cost a lot to fix and leave you with problems so severe your home may not be safe to stay in until the issue is resolved. That's why it pays to do your research and avoid choosing a contractor based on the lowest quote.
Choose good value, which is high-quality service for a reasonable price. Work with licensed and insured professionals, and check previous reviews and references. Or, just hire Big Green Men for the best work in Miami, from pressure washing to carpentry.
Give Your Coral Springs Pressure Washing & Industrial Specialist a Call Today!