Miami Pressure Washing & Roof Cleaning Experts

Big Green Men was founded in 2000 by Allan Zabo, and has been offering the best in service for pressure washing, roof cleaning and painting in the Miami area ever since. In the years since its creation, the company has labored on two different continents bringing new levels of excellence to various refits as well as several new builds. What sets us apart is that we focus on offering the best in workmanship as well as customer service, not one or the other.
We are confident that we can help with your pressure washing and industrial cleaning job due in part to the fact that we use the most cutting edge cleaning methods enabling us to clean just about any surface outside of your home or business. All while utilizing safe, low pressure and eco-friendly methods. Our services are available 24 hours a day, 7 days a week.
We offer a wide variety of services so that all of our customers can rely on us for whatever they need done. So we can help use cryogenic blasting for restaurant equipment cleaning to help you pass inspections or provide you with bottom boat painting to keep your watercraft free from barnacles. The bottom line is when it comes to pressure washing, roof cleaning or painting, there is no better name to trust.
Our team also offers professional residential and commercial landscaping services, which include artificial grass and tree trimming.
Our Pressure Washing Equipment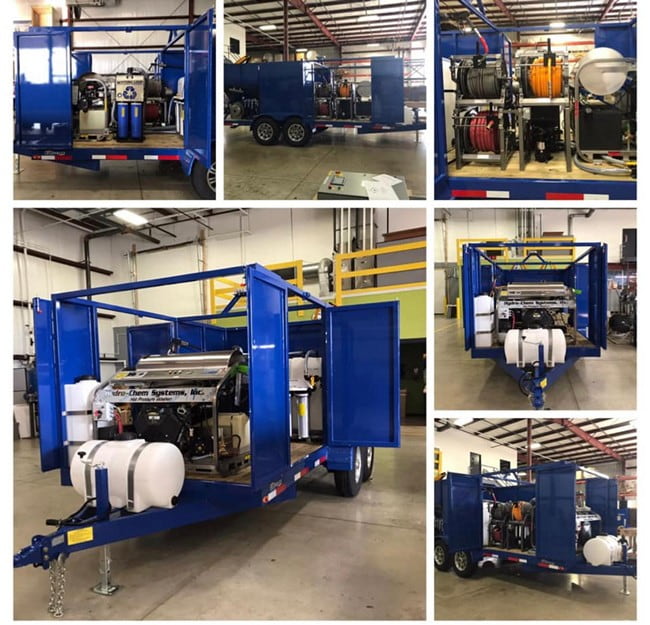 Give Your Coral Springs Pressure Washing & Industrial Specialist a Call Today!