Miami Beach Pressure Washing & Roof Cleaning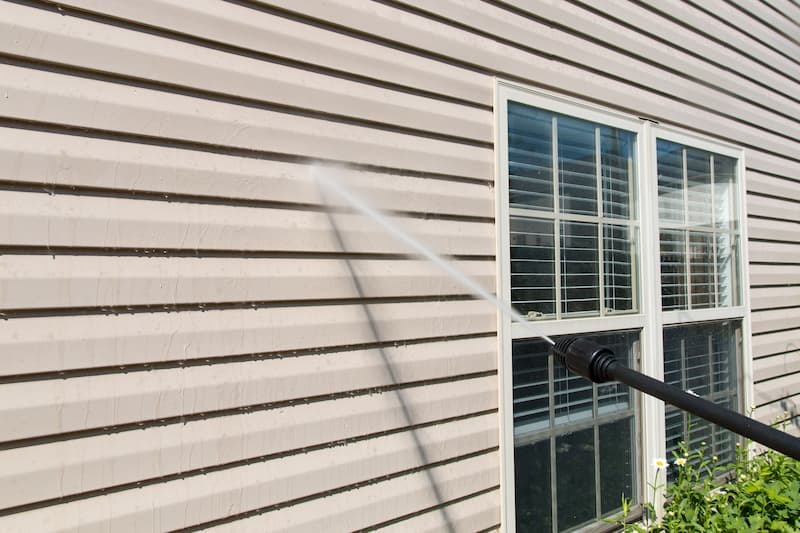 It makes sense that if you are going to pay for a service, like Miami Beach pressure washing and roof cleaning, that you will want it to be the best service possible. When you work with the Big Green Men team that is exactly what you will be getting. Since 2000 we have been offering the best in quality customer care and superior workmanship. It is important to ensure that you are getting the finest in reputable work when you choose a company to work with.
At the very least, make sure they are licensed and insured. Too many so-called pros will try to convince you that by not paying to be licensed and insured they can pass that savings on to you with a deeply discounted rate. Keep in mind, you always get what you pay for. And when they tear up your roofing with a high powered power washer they also won't be around to cover the expense of the damages.
Pressure Washing in Miami Beach
We can take care of a variety of important services with our professional Miami Beach pressure washing for both residential and commercial applications. What we use is not the same as the low grade washers you can rent or buy from your local home renovation store. So you can expect top notch quality in the cleaning you receive.
How would you like your deck or siding to look as good as new? You can have that by working with the Big Green Men team to make that happen. Give us a call today at 786-629-8777 to find out more about what we can do for you.
Miami Beach Roof Cleaning
What surprises some people is that we do not use power washing for taking care of roof cleaning. This approach is too abrasive when it comes to your delicate roofing materials and you should be leery of anyone who still uses this method. We utilize eco-friendly cleaning agents to make your rooftop look as good as new, not high power water that can destroy shingles and trap water that later leads to mold, algae and rot.
Miami Beach Painting Professionals
The great news is that we are also the team you can trust for your professional painting needs. We offer service for this including:
Bottom Boat Painting
Yacht Painting
We look forward to working with you and finding out more about what we can do for you. So when it comes to Miami Beach pressure washing, roof cleaning or painting, Big Green Men is the name to know.
Give Your Coral Springs Pressure Washing & Industrial Specialist a Call Today!