South Florida Window Cleaning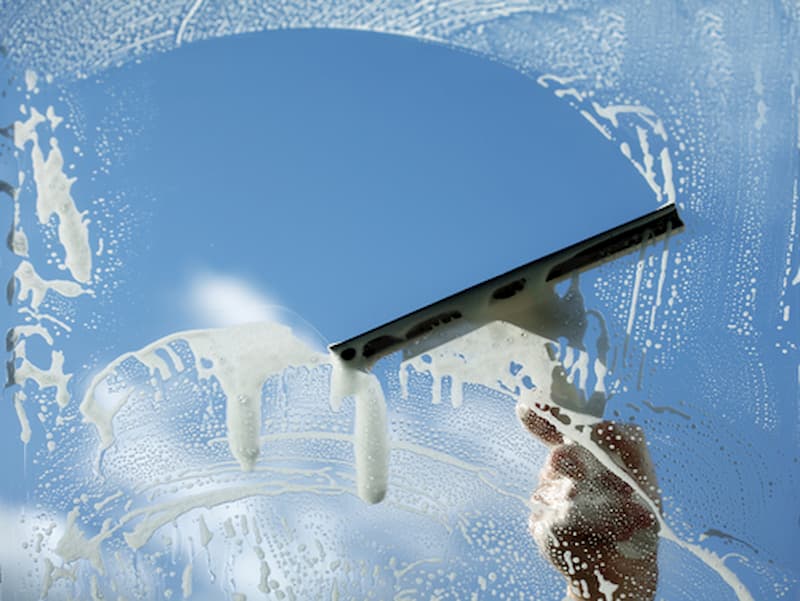 Big Green Men is a professional South Florida pressure washing and window cleaning company servicing South Florida and surrounding cities. We are experienced professionals specializing in low-pressure house washing as well as commercial, driveway pressure cleaning, and professional cleaning for your windows with environmentally friendly techniques. We are committed to delivering the BEST customer satisfaction driven experience. When hiring our professional power washing service, you can expect: better service with longer lasting results, AND an experience not commonly found in service companies today! Our people make us great.
Reasons to Have Your Windows Cleaned
When you have professional washing performed each year on our windows; you are saving them from needing replaced. You can expect a huge return on your investment. For starters, having your windows professional cleaned will ensure that your home or business will be more appealing.
Removing Window Dirt and Buildup
Additionally, cleaning the windows works to remove the nasty mold and other types of bacteria that have established their colonies on your sills. Last but certainly not least, you can count on getting many more years of use out of your South Florida windows whenever they are professionally done.
Web Removal and Bird Droppings
Our cleaning service, for your windows, safely gets rid of paint damaging mildew, dirt, surface oxidation, bird droppings, spider webs, and other various surface stains. Our experience makes us area's top rated company for exterior cleaning services.
Safety
Safety is a factor for cleaning the widows. We have the tools and specialized machinery that allows us to safely go about the cleanings. We take all necessary precautions to keep both your home and family safe on the ground.
Windows
There are many considerations as to needing a cleaning for your widows. You should take such things into consideration such as the number of widows that need to be cleaned. Also-make sure the company you hire can take on the type of windows you have.
Environmentally Safe Cleaning Solution
Whenever you hire Big Green Men, you will have your windows cleaned professionally as we use a safe and gently solution that will not harm your children, pets or flowers. We make sure of that before we start the project.
Cleaning the Edges and Sills
What separates us from some cleaning companies is we wash the edges and sills of your widows. Our service involves a professional process that will leave your windows looking like new once again. Call and schedule your cleaning.
Saving Money
Your windows are an investment worth maintaining. Having them cleaned, on a regular basis, will prevent you from having to replace them. Neglected widows turn old before their time and have to be replaced prematurely which is costly.
Come to Big Green Men for South Florida window cleaning. You will be surprised at how great your windows actually look without any dirt, bird dropping, and grime left on them. Call about our professional service today.
Big Green Men Offers These Window Cleaning Services:
Window Cleaning
Pressure Cleaning
Power Cleaning
Give Your Coral Springs Pressure Washing & Industrial Specialist a Call Today!