Roof Mildew Protection With Roof Sealing Services In South Florida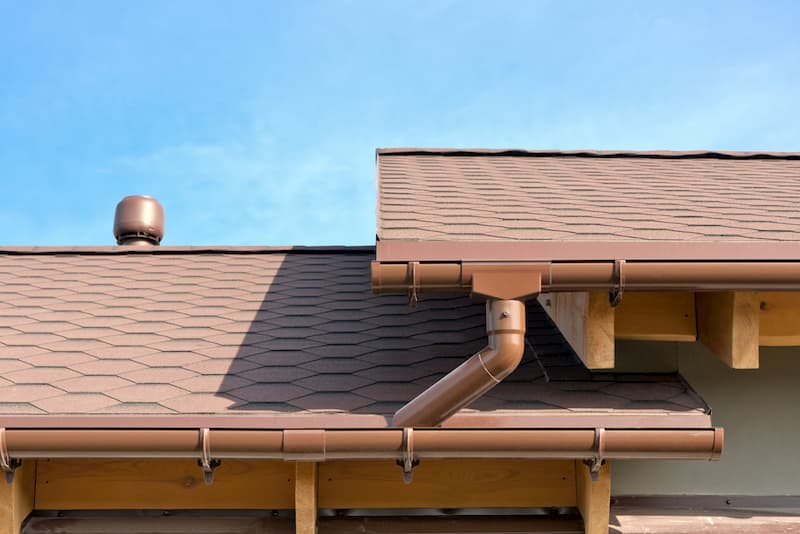 Big Green Men offers roof mildew protection, which is critical for your home in Miami. The rooftop is the most important part of your residential structure, and safeguarding it against the elements is almost impossible. However, you can take preventive measures to try to limit the effects and damage.
We offer the services that our clients need the most, like house washing and more. Our goal is to help property owners clean, improve, and protect their homes, emphasizing the rooftop because it plays an integral role in protecting the rest of the structure. Don't ignore the need to clean and maintain your roof, or you could put the structural integrity at risk.
We're here to help you schedule the services that you need the most without having to DIY the work. Leave challenging jobs like cleaning and roof mildew protection to our team of experts.
Roof Sealing
While we may be widely known for pressure washing for Miami properties, we also provide vital services like roof sealing and mildew protection. Sealing the roof offers an additional layer of protection, which helps extend the lifespan, and is perfect for the next step, roof mildew protection.
All of this added protection helps with more than just mildew. A sealed roof safeguards against the sun, rain, ice, and other aspects of inclement weather and the elements.
Features & Benefits Of Roof Algae Protection
Big Green Men provides mildew, moss, mold, and algae protection that's non-corrosive, quick-drying, and has low VOCs. The build-up that can accumulate on your roof does more than negatively affect the appearance, and some of the other problems are:
Poor energy efficiency
Higher utility costs
More damage and repair needs
Shorter lifespan
Lower property value
Inhibiting moss, mold, and algae growth on roofs will do wonders for your roofing system and the home underneath that's being protected. Did you know that fungus growth can interfere with how the roof and gutter system work in conjunction with one another? The problem is that means water runs off the roof but over gutters or into gutters clogged with moss, and the overspill stains siding and floods your basement. All of this can compromise your foundation!
Call today to learn more about our protective system for your rooftop. Get in touch for service in Miami concerning roof mildew protection, and know you're taking proactive steps for preventative care for your home.
Give Your Coral Springs Pressure Washing & Industrial Specialist a Call Today!