Pinecrest Pressure Washing & Roof Cleaning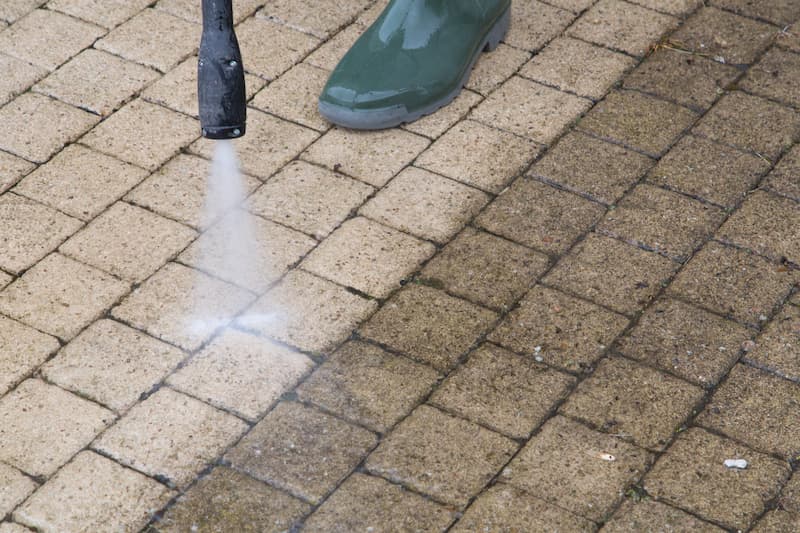 If you are looking for the right team to take care of your Pinecrest pressure washing and roof cleaning then you have certainly come to the right place. Since 2000 Big Green Men has been the name locals rely on for their residential and commercial work. This is partly due to the fact that we take such tremendous pride in the quality workmanship and customer care we provide.
We treat each job with the same level of respect and urgency, no matter what type or size. All that matters is that we know your job is important to you, therefore it is also important to us. If you would like the exterior of your home to look as good as new again then it is time to give us a call. You are going to love the results you see with our professional cleaning work.
Pressure Washing in Pinecrest
It's no secret that our crew here at Big Green Men has been known for offering the best in pressure washing since first starting the company over 15 years ago. We have the same commitment to the customer experience now as we did the very first day. We want you to feel you are getting the finest in superior customer service and handiwork when it comes to getting your job done.
We can take care of cleaning for both residential and commercial clients for a variety of services. The important thing is that if you know you need to take care of cleaning, now is the time to schedule it. Issues like mold, algae and rot only get worse over time if left ignored.
Pinecrest Roof Cleaning
While we specialize in both power washing and roof cleaning, this does not mean the two are combined. We use a specialized cleaning process to take care of making your rooftop look as good as new that doesn't include pressure washing. Be leery of companies that still use this method since it has already been proven to do more harm than good. We care about getting your roofing clean, not tearing up shingles or creating problems that didn't exist before.
Pinecrest Painting Professionals
We are also proud to be able to offer the finest in painting when it comes to services like:
Bottom Boat Painting
Yacht Painting
It is an honor to be able to work with so many local home and business owners in Pinecrest for pressure washing, roof cleaning and painting. Now, we look forward to adding you to the list of satisfied clients.
Give Your Coral Springs Pressure Washing & Industrial Specialist a Call Today!